Our Backstory
As avid world travelers, Unbound was created to fill a growing need for finding and booking group trips. Founded by Jess Primavera, Michael Dere, and Marina Ganopolsky, we've assembled a team of people as passionate about travel as we are to create a product we would want to use ourselves.
CEO & Co-Founder
I've visited 40+ countries, and I'm always captivated when learning about other cultures. I'm excited to be working with a super-talented team in building Unbound, an application that speaks to my passion for travel as well as leverages the skills I've acquired throughout my career.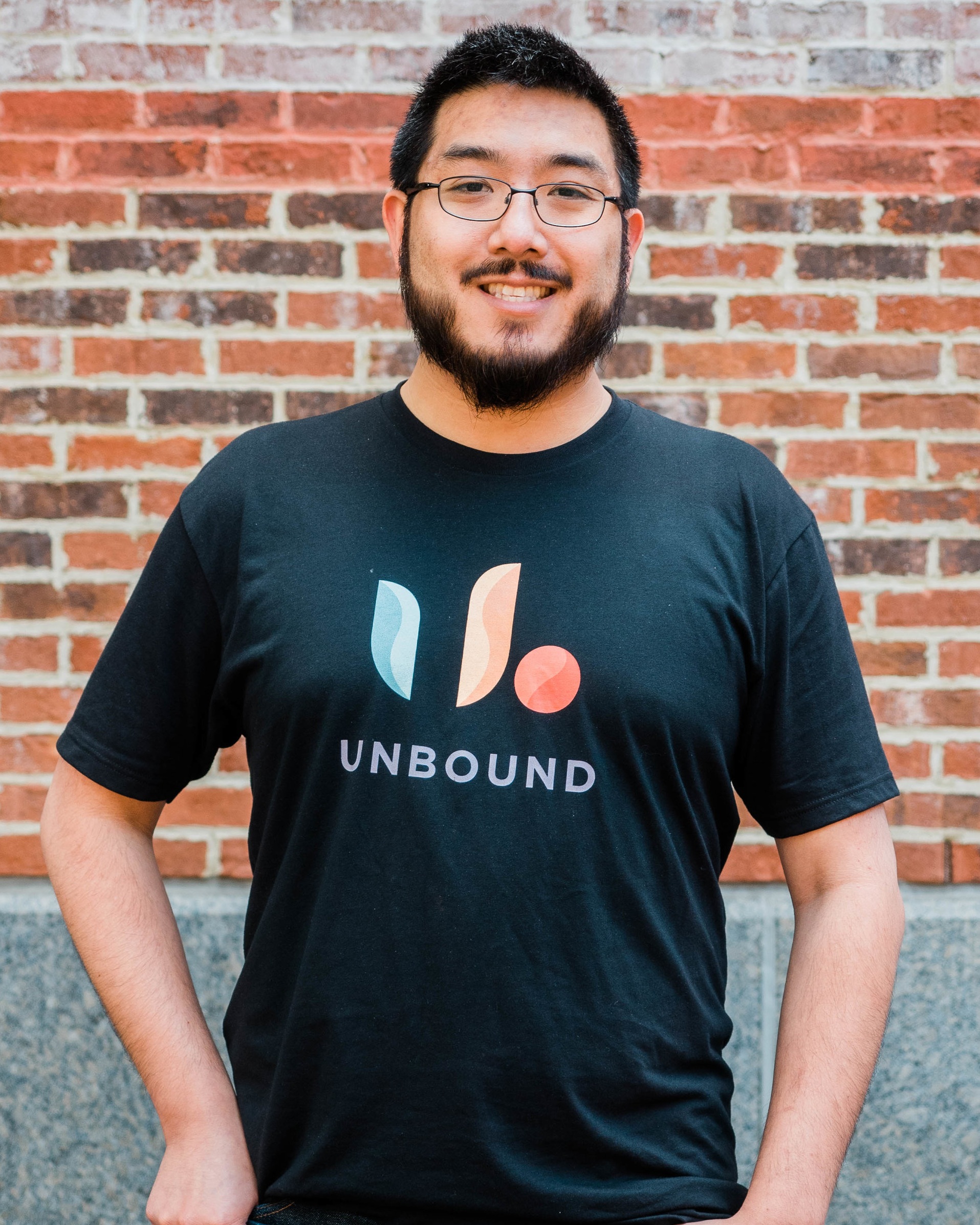 CTO Co-founder
I have traveled to various countries and ultimately enjoyed it, but at the same time I understand the pain points when it comes to traveling. Looking back, I wished that during my travels I had exactly what we envisioned for Unbound in my hands. There are so much potential for Unbound to transform travel and I can't wait to launch Unbound services.
COO & Co-founder
With 2 degrees in Computer Science, I've spent over a decade on Wall Street building everything from analytics to automated trading systems. I am a coder, coding instructor, and coding and social justice advocate - especially when it comes to narrowing the gender gap in technology. Since moving to South Florida, I've co-founded CodeArt, a non-profit based in Miami focusing on narrowing the gender gap in tech. I am also an avid traveler, having visited 44 countries and counting. I am thrilled to be collaborating on a product that will bring my passion and expertise to life.
Chief Strategy Officer
I spent over a decade on Wall Street crunching numbers, wearing suits, doing deals… all the while fantasizing about my next big adventure. Every chance I got I ran off to immerse myself in a new country, culture, and experience. If I don't get out of my comfort zone then I'm not truly living. The first time I traveled by myself I came back a completely new person; in fact every time I travel I still kind of feel the same. By going to a new place and challenging existing beliefs, I can grow by leaps and bounds, and somehow feel that the world is new again. I am excited to be part of a team that is building something to help everyone capture that feeling.
UI/UX Engineer
Working on Unbound has given me great insight not only in working on a different platform but also in the travel world. Being a part of a team that is bringing a solution to everyday people is very rewarding. Knowing that Unbound is something I would use myself helps me to develop a user friendly experience for you.
UX Designer
I'm an engineer by day, designer by night, photographer on the weekends, but always a traveler at heart. I love working with a group of driven and passionate individuals striving to create a trustworthy platform for users to seamlessly book authentic, carefully curated, once in a lifetime travel experiences.